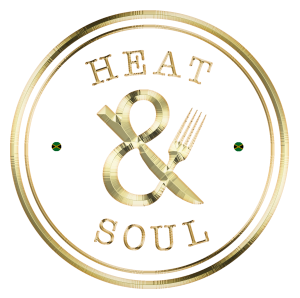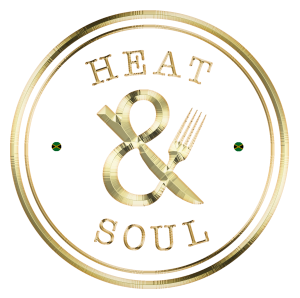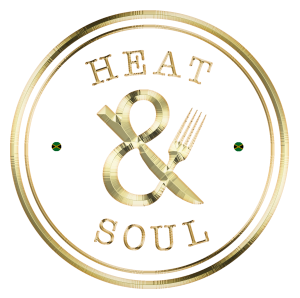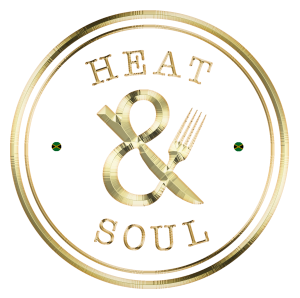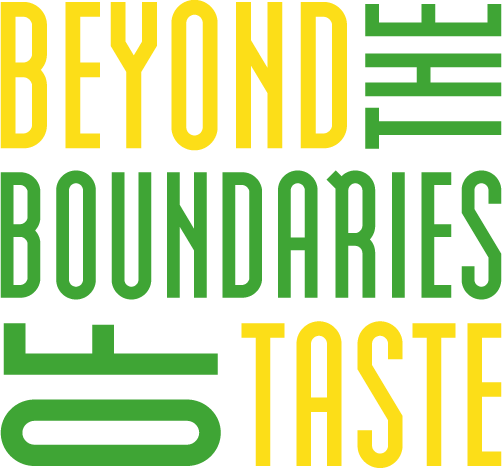 Our dishes are handmade with bold, intense, caribbean flavours complimented with an emphasis on fresh, quality ingredents. 
It is our passion to create and deliver to you a memorable experience through our food.
keep up-to-date
Don't forget to follow us on instagram to see what new flavours and combinations we are brinigng to life next
This error message is only visible to WordPress admins
Error: No connected account.
Please go to the Instagram Feed settings page to connect an account.
catering
Wow your guests with our flavours and let us give you a memorable experience through our cooking.
Food truck
Weddings, birthday parties, baby showers, food festivals, markets, football matches, charity events, Kraft service – cast & crew, work party, Christmas markets.
Best Caribbean Food Around ! We love ordering from Heat & Soul ! The food is absolutely divine. Bursting with a variety of flavours that will leave you wanting more and more every week ! Not only is the food amazing, the staff are always so accommodating and prompt. The menu is updated regularly with the favourites remaining! We can't wait to order again from you guys !

Amazing delicious food I've ordered takeaway a few times from these guys and I can honestly say the food is absolutely delicious… especially the curried goat with potatoes and rice. Also ordered the Xmas rum cake which I've had twice now, family loved it ! Food and service is top marks . Well done heat and soul 10/10

CAN'T WAIT FOR MORE! The food is mouthwatering and bursting with flavour each and every time! The best Caribbean flavours around - can't beat it, and can't wait to try more of your dishes!

WOW WOW WOW Fantastic service! Michael and Jade put their "heart & soul" into everything they make from scratch! Food is truly amazing. Really fresh and tasty. Will definitely be ordering again and highly recommend.
Absolutely AMAZING! I'm not normally one to write a review… but this food had me a whole party in my mouth! The Flavours were unreal, Caribbean inspired with so much substance and flavour, each dish with its own unique unforgettable taste! Have ordered a few times for the whole family and friends have also taken my word for it and joined the Heat & Soul flavour flave train! 🙂 Have also brought the Rum cake and hamper at Xmas time and both exceeded beyond my expectations 👏🏽 Keep smashing it guys ✌🏽
Superb, tasty , plentiful Food was delicious, menu was plentiful , ordering was simple and delivery took around 30 mins , i was stuffed after I finished but still wanted more . We will be ordering again very soon

The original and best Heat and Soul have been serving up the finest Caribbean in Slough since opening! Top quality food, drinks and service. Different gravy!

Best in the area Best quality food in the area! Always mixing up the menu and everything's always unreal - the prawns are my fav Perfect to order for groups so you can try everything on the menu Platters are always so good as well!

Stunning food I've been ordering with you since the beginning and it's exceptional every single time. My favourite please to order from. Can't wait to order again Saturday!!!
Amazing food Had Heat and Soul a few times and every time the food was amazing. The platters are great and full of flavours! Service is brilliant.